Rated 4.5 / 5
1000+ Reviews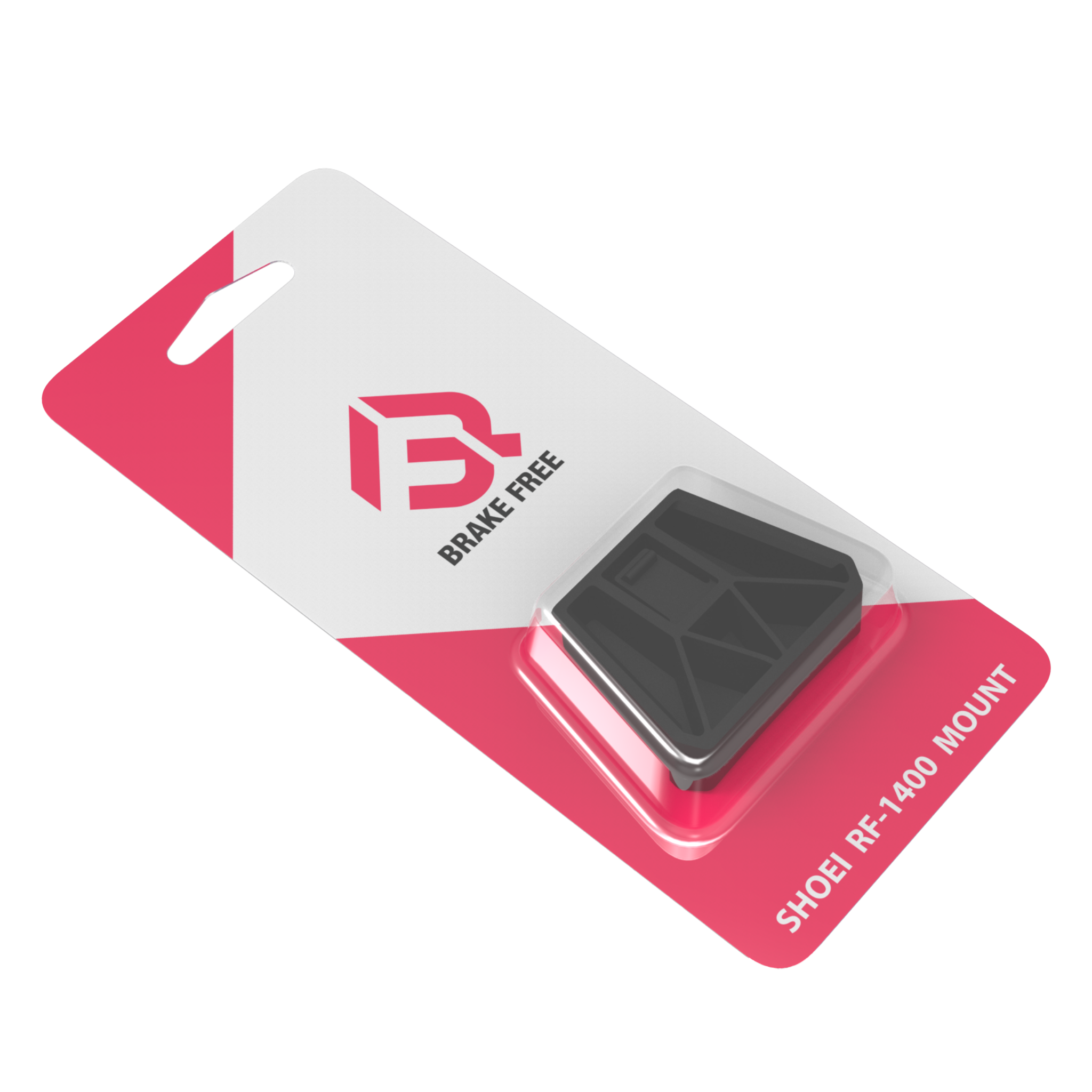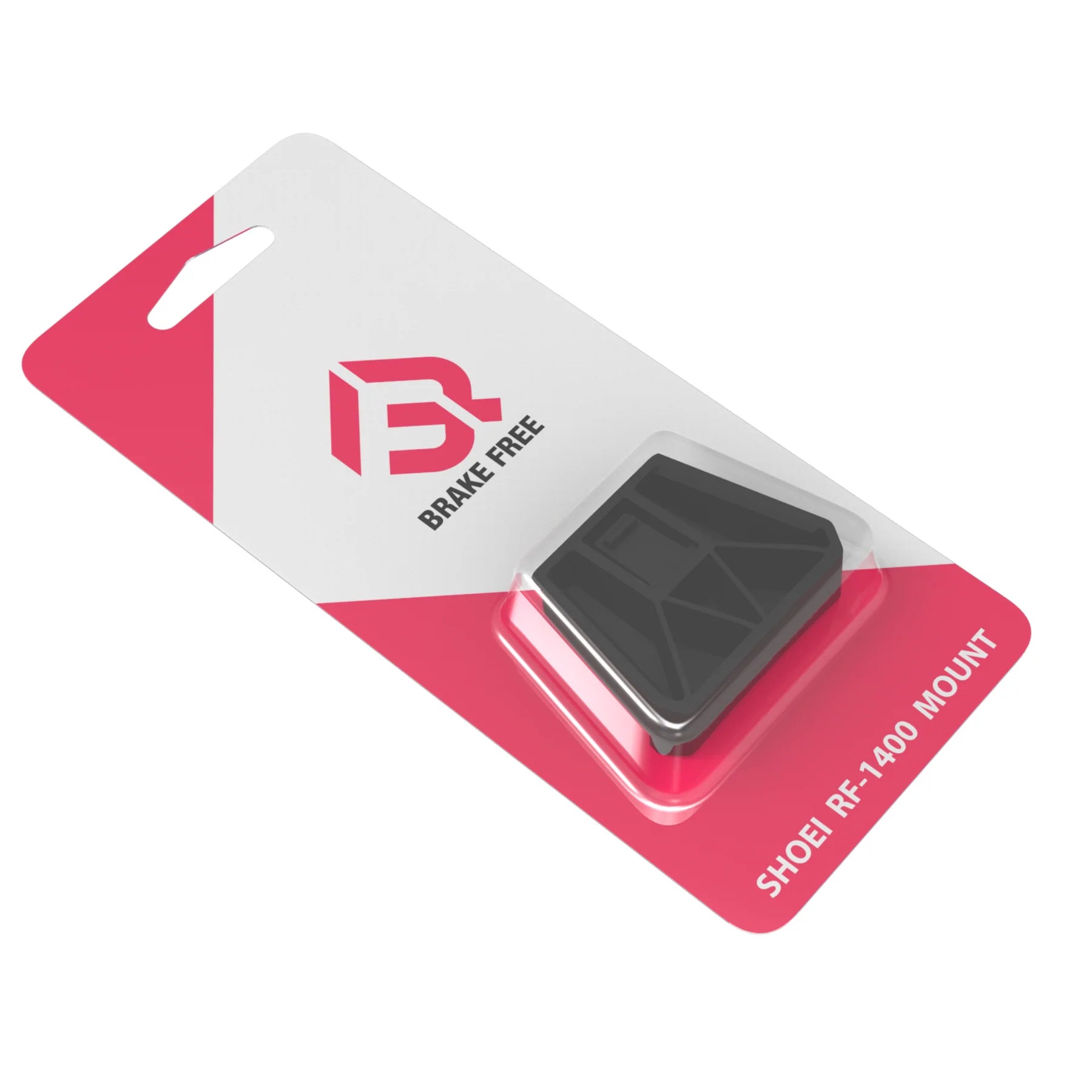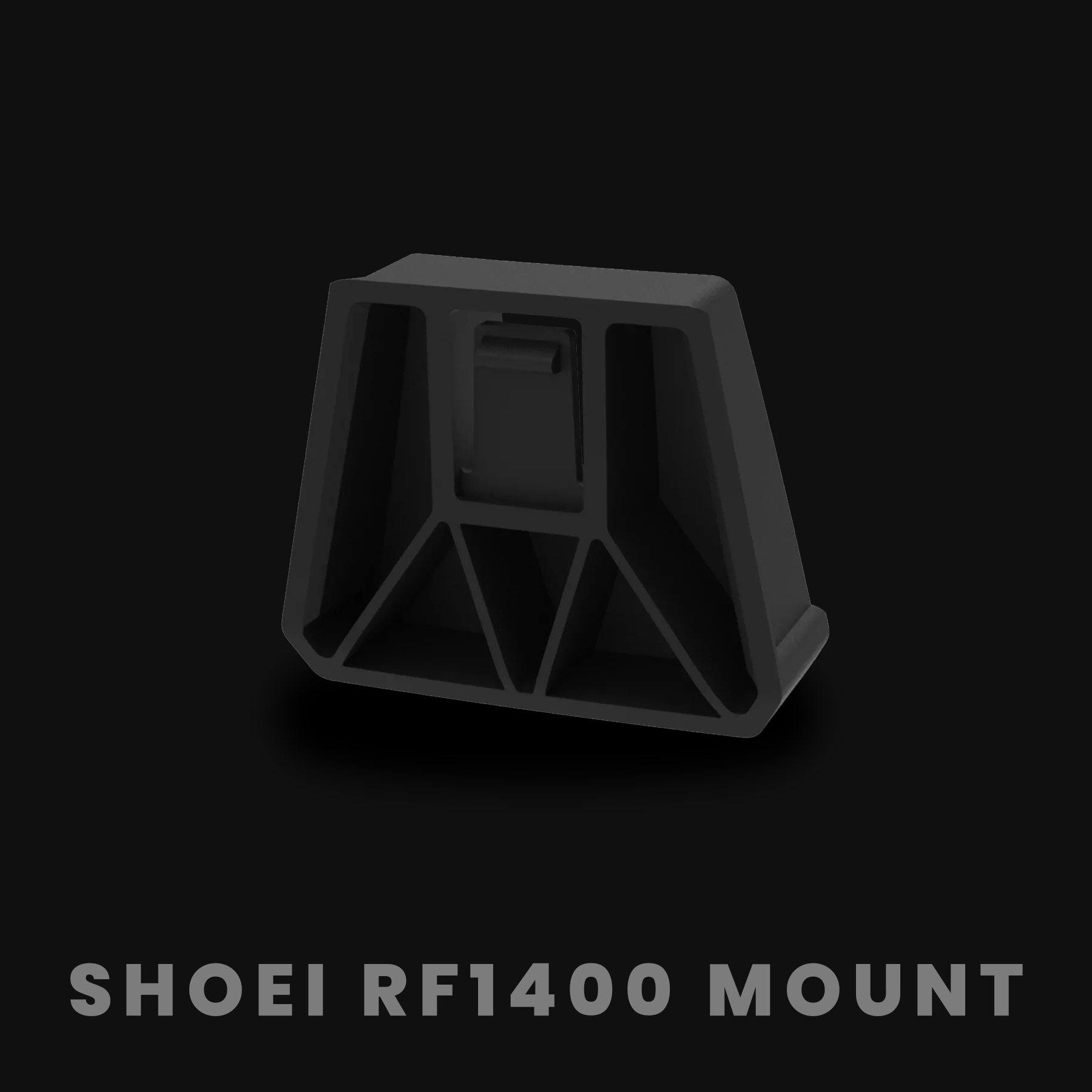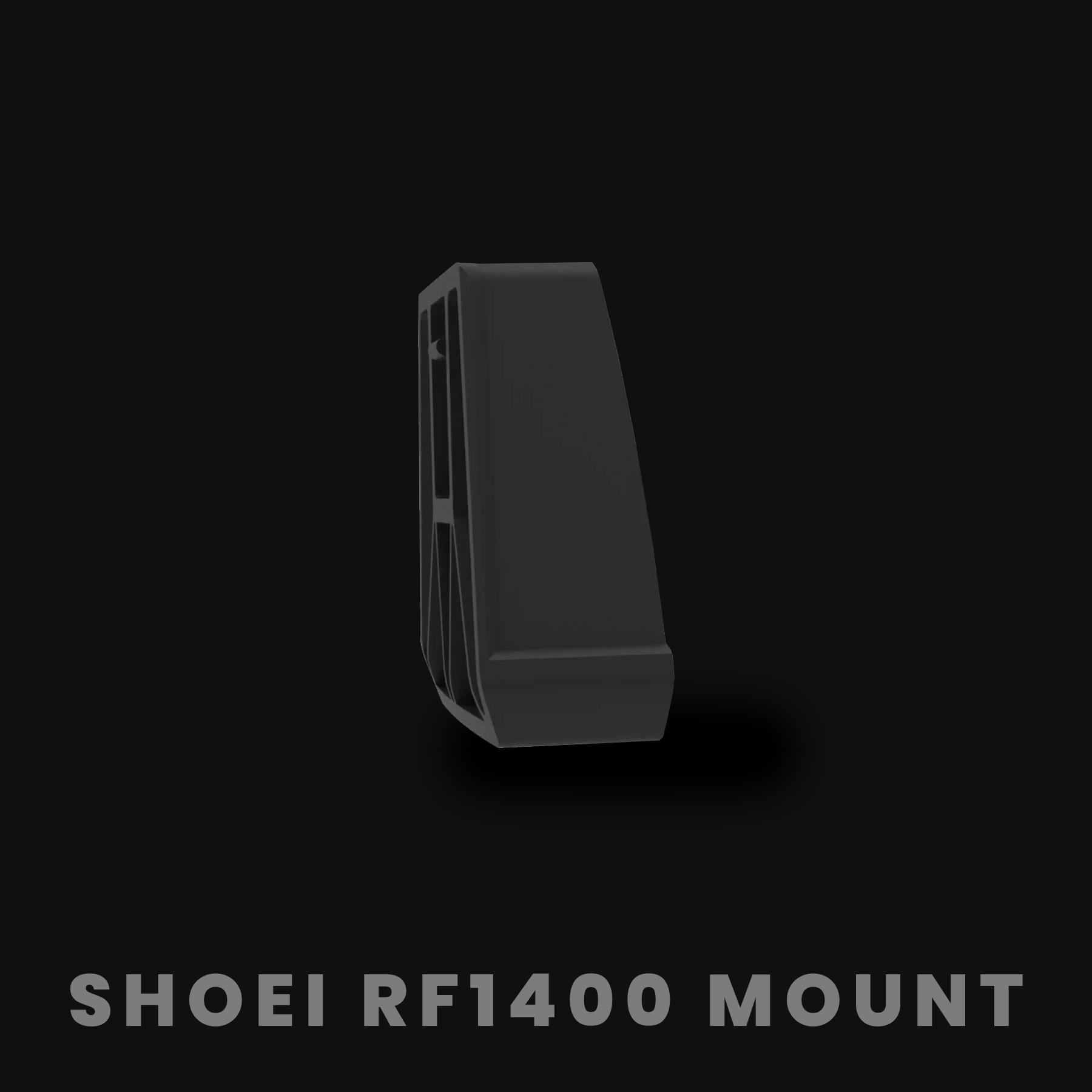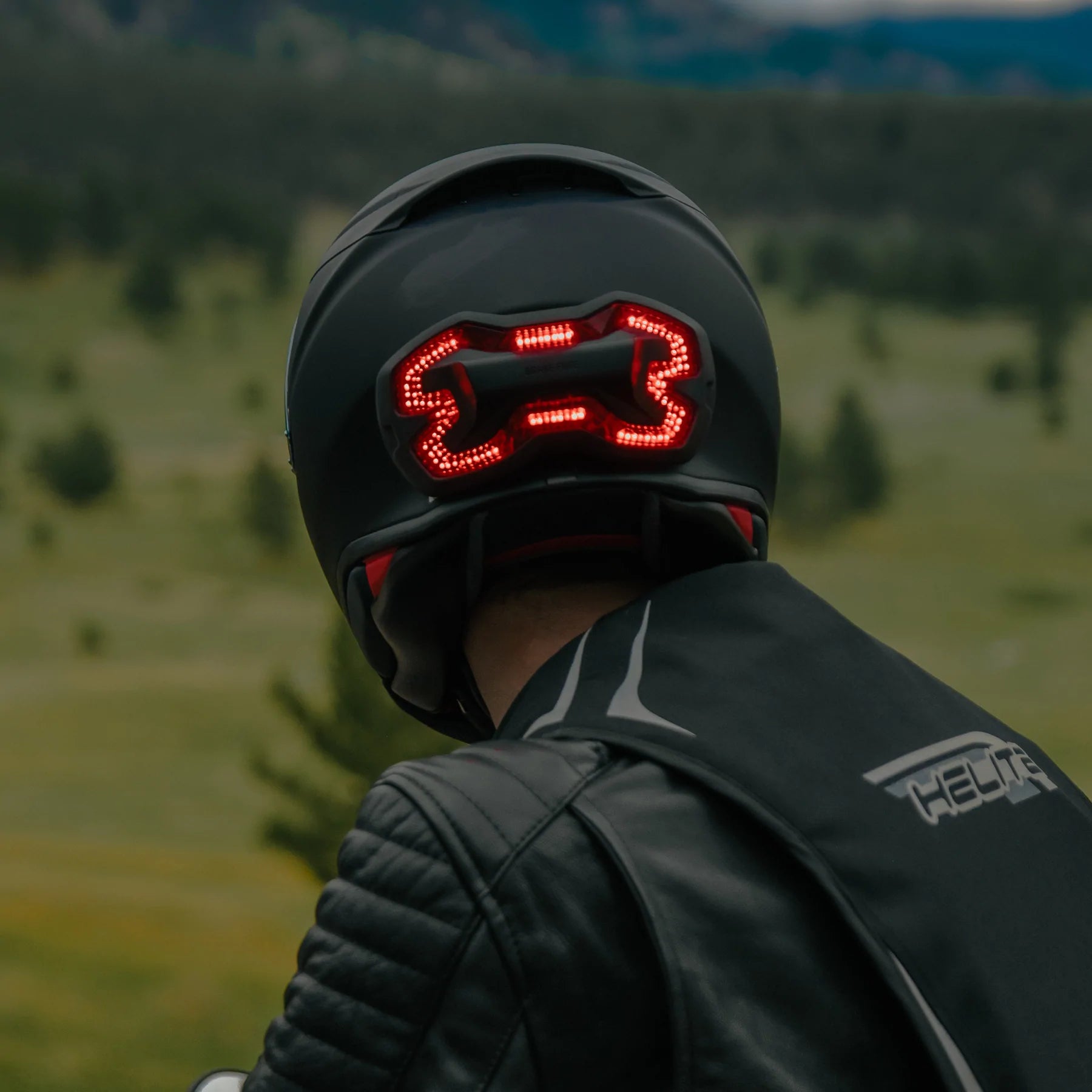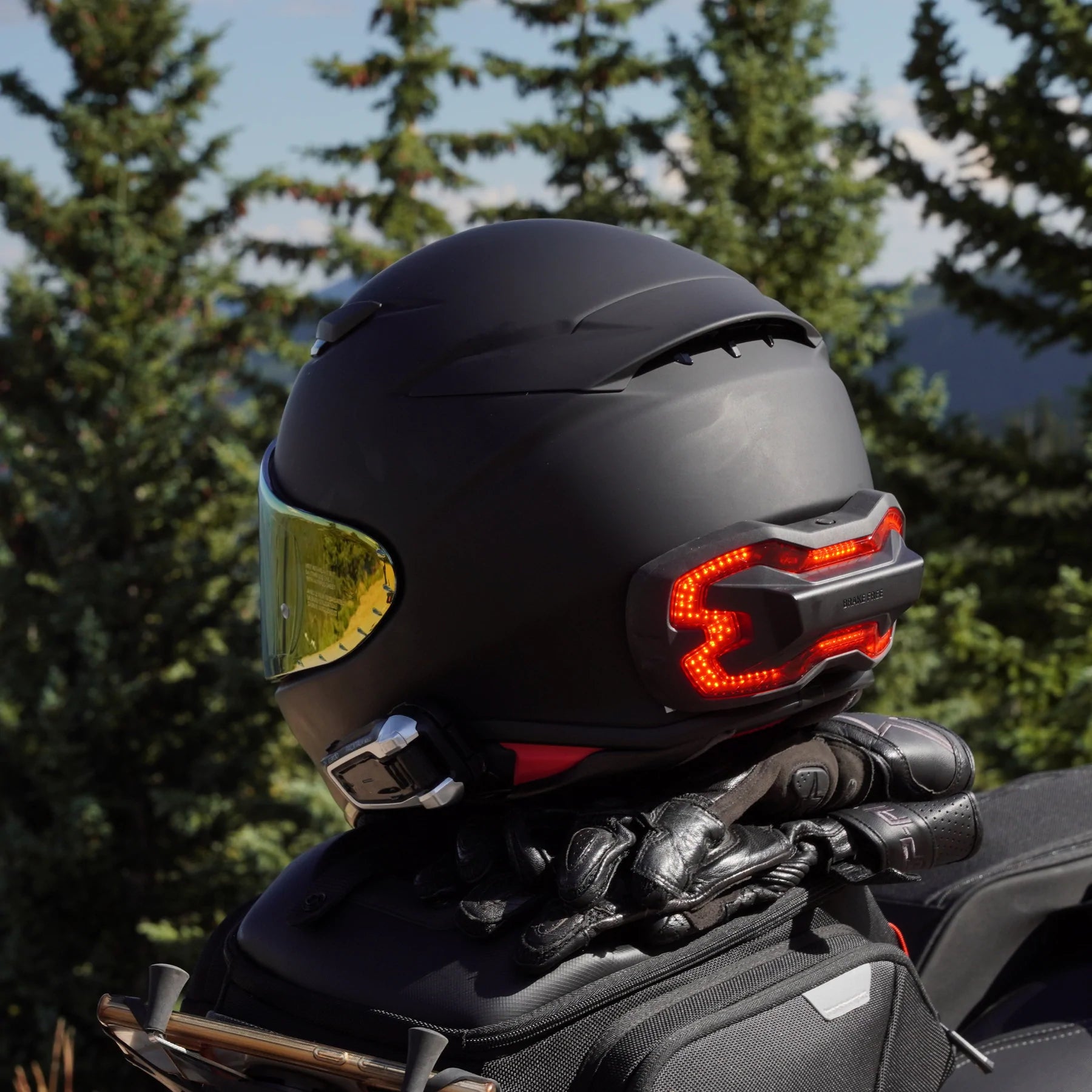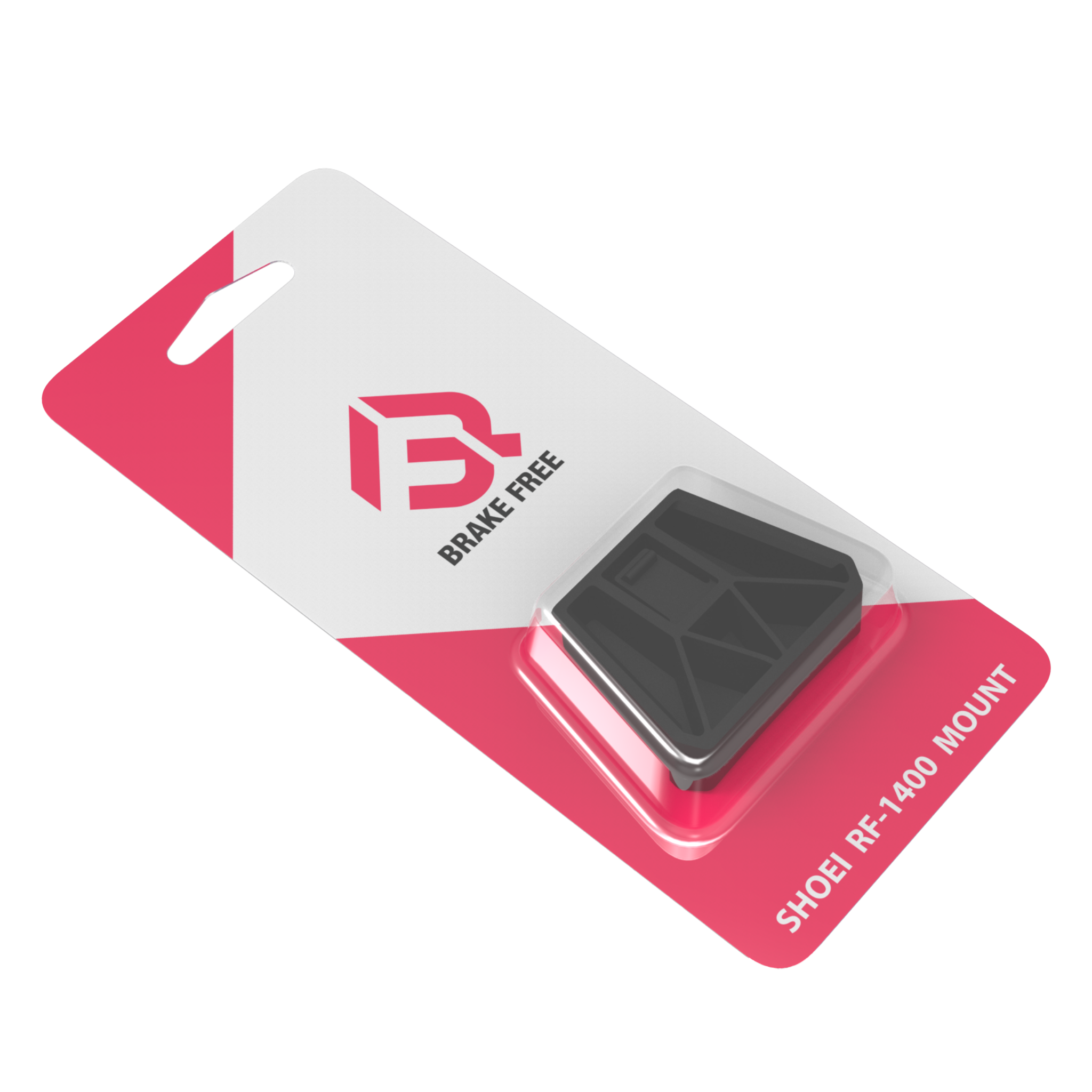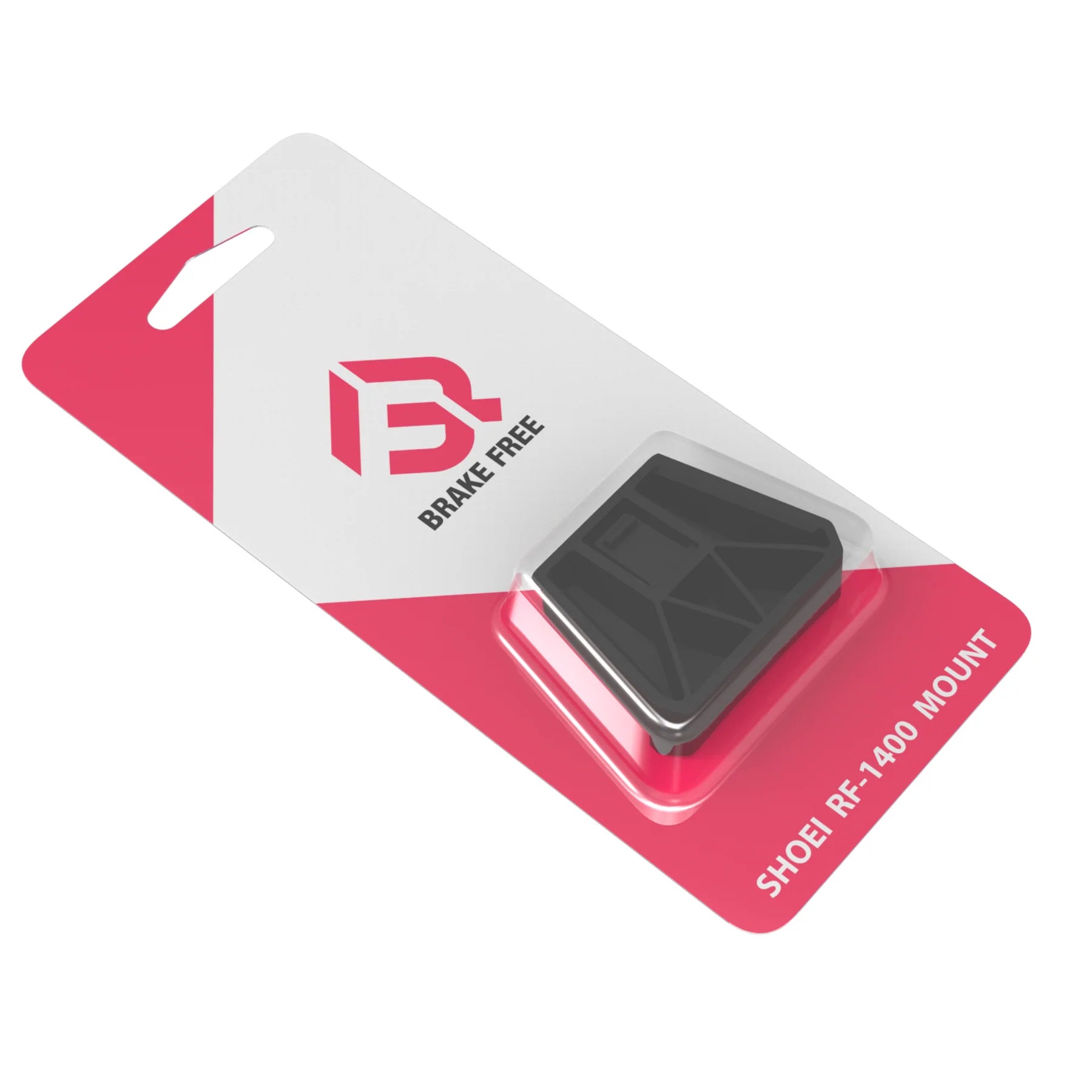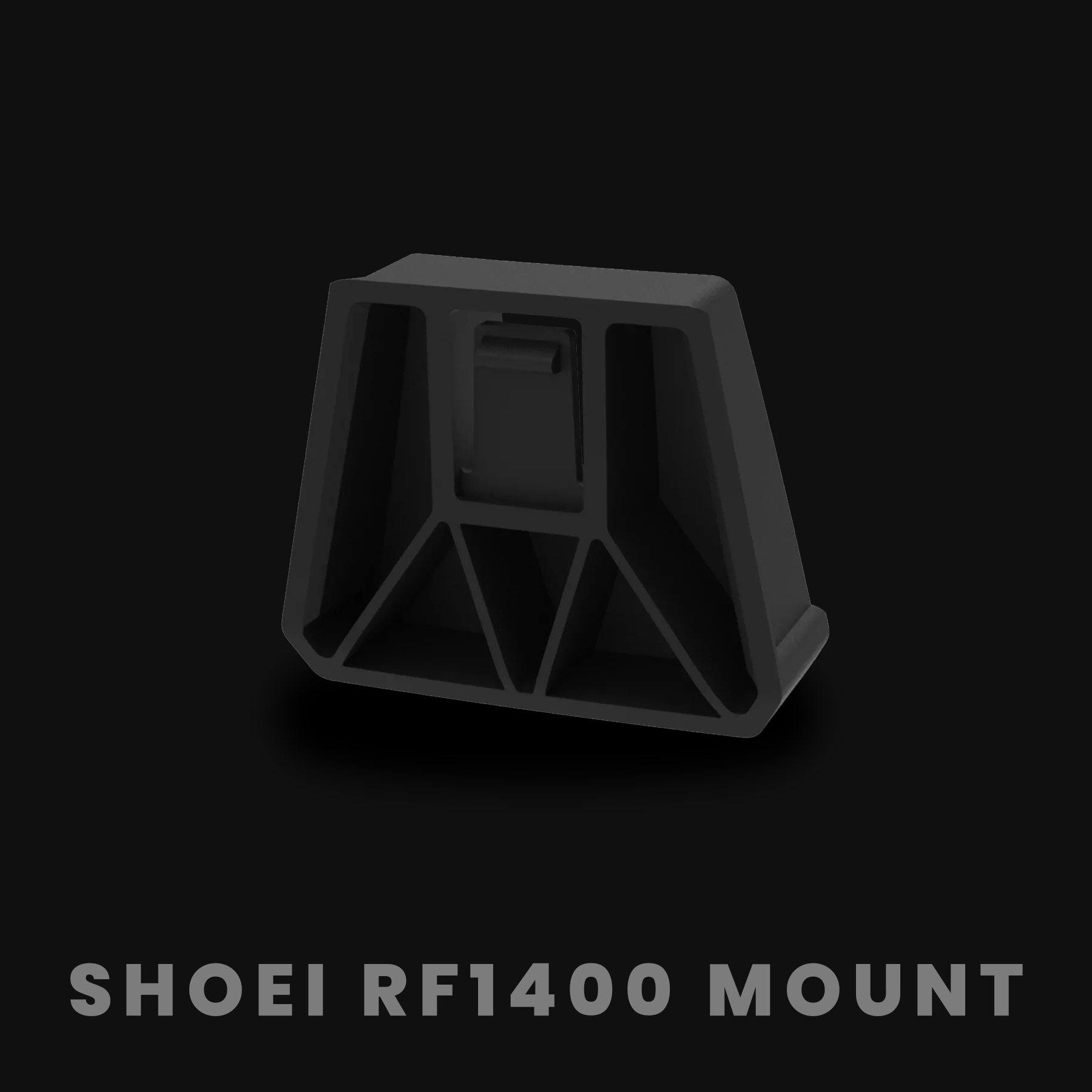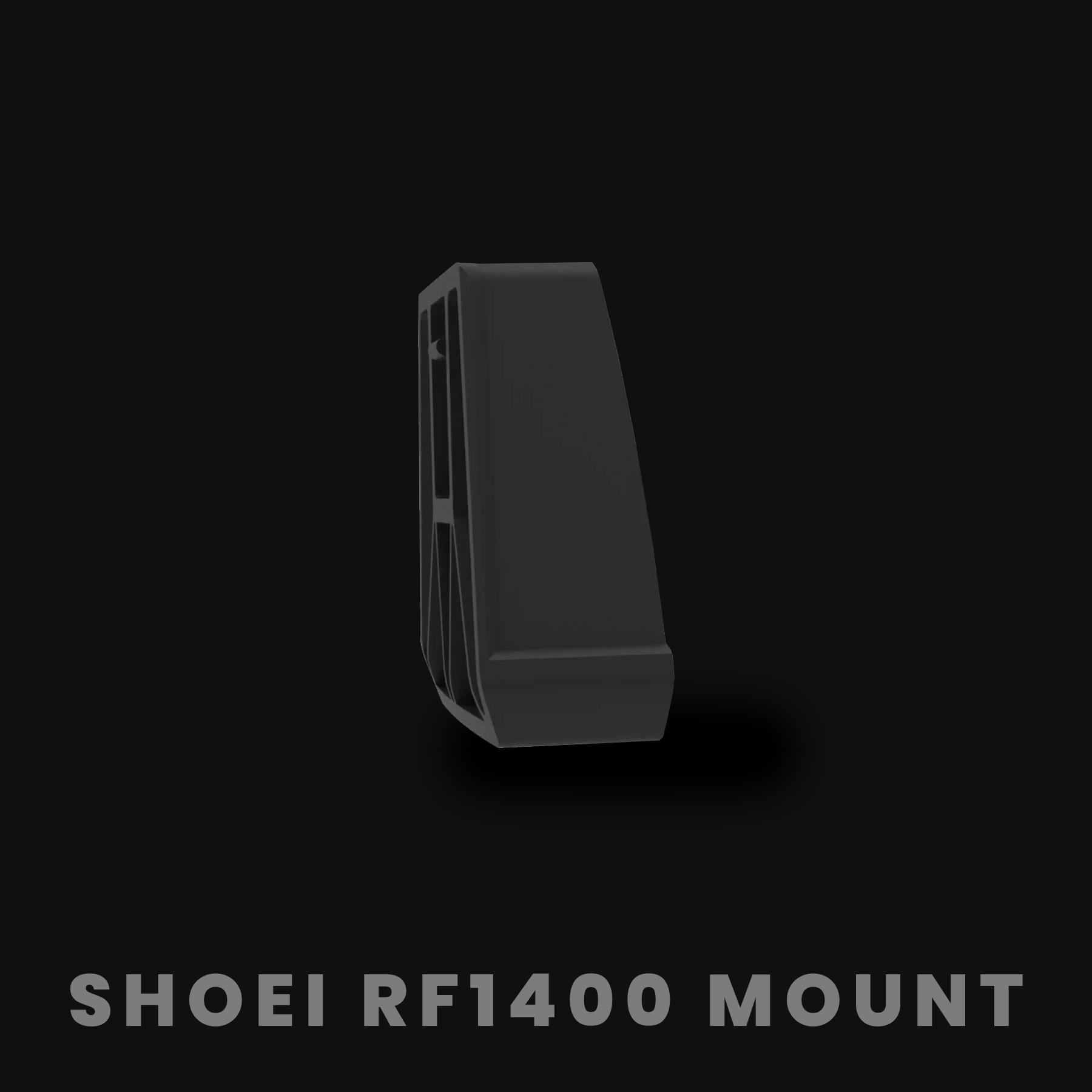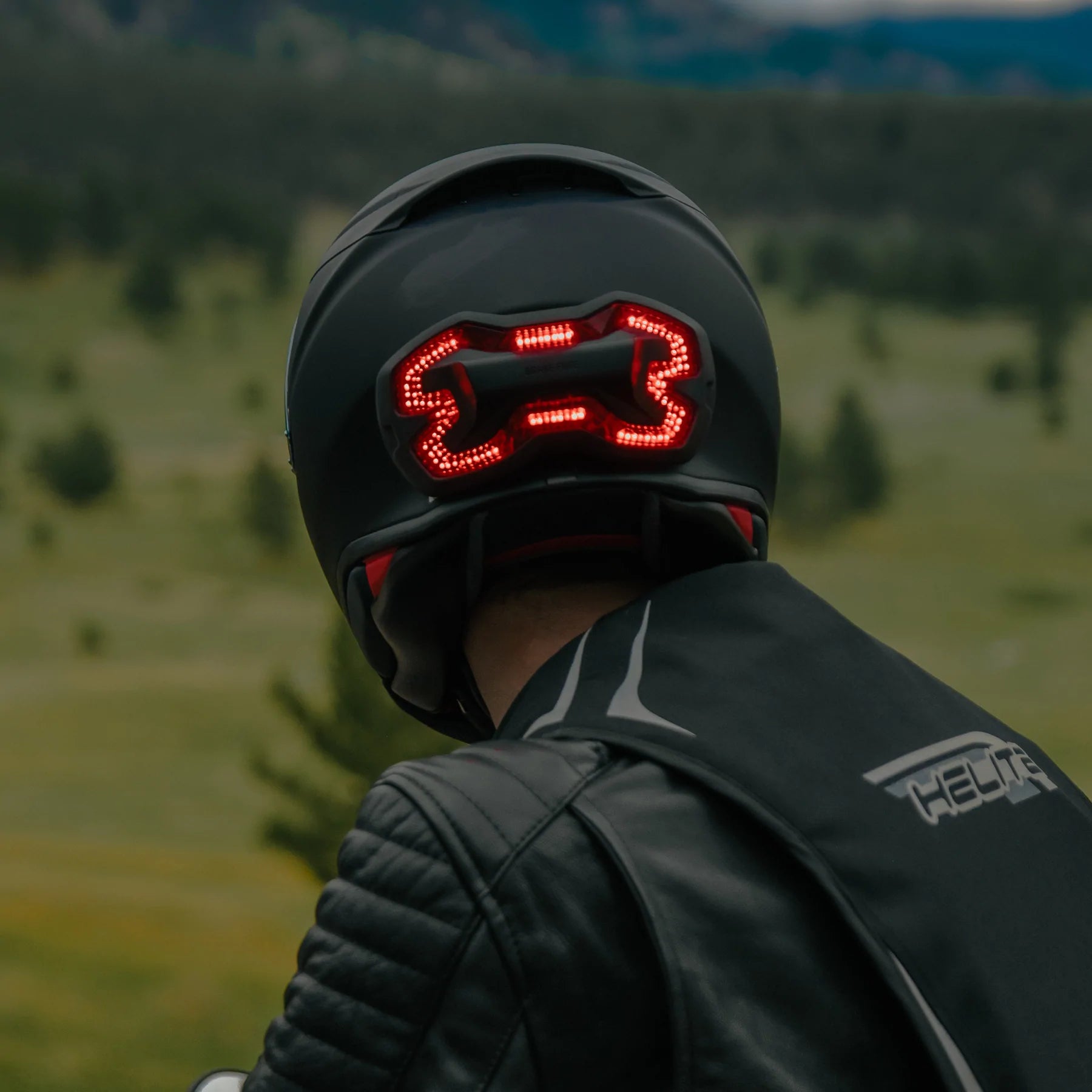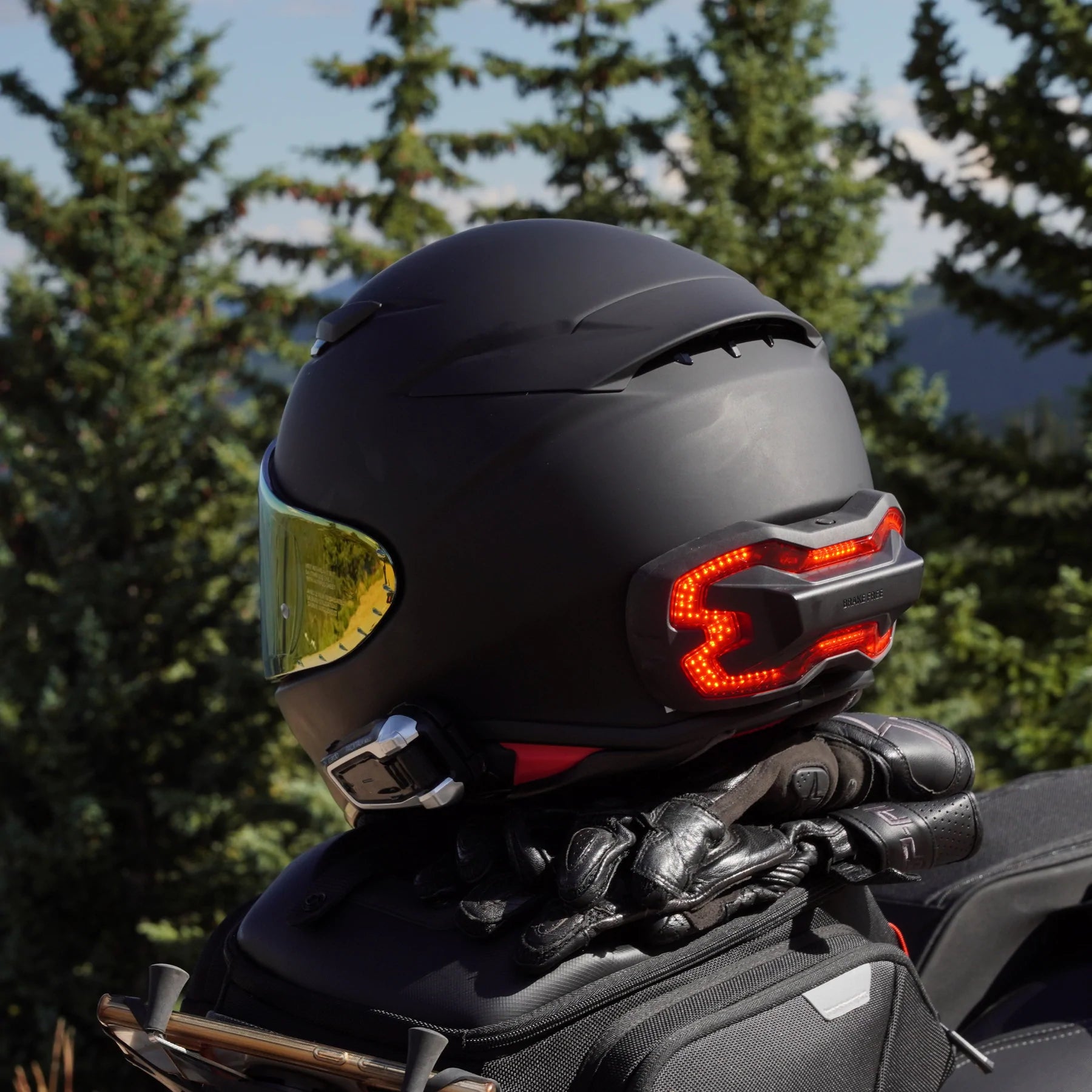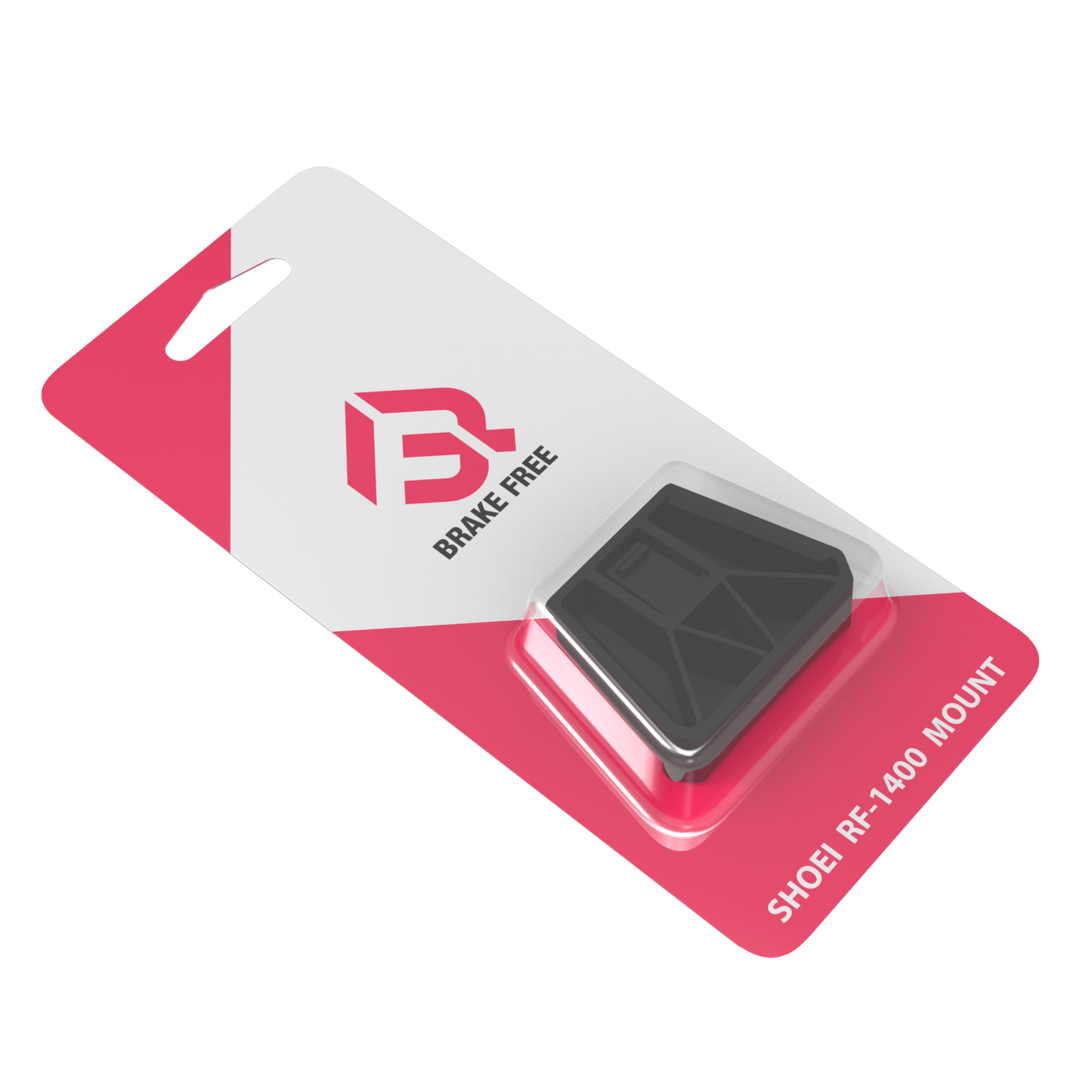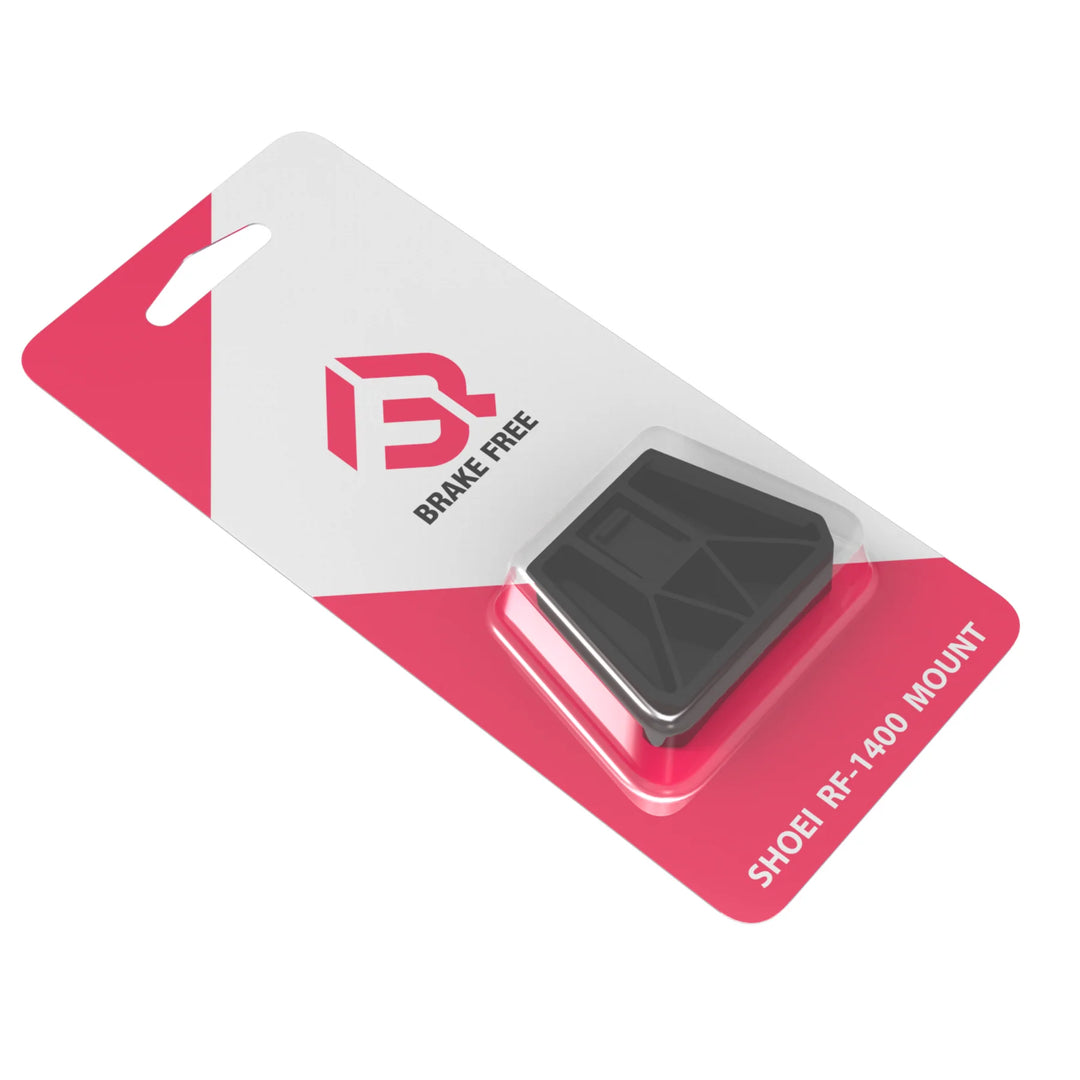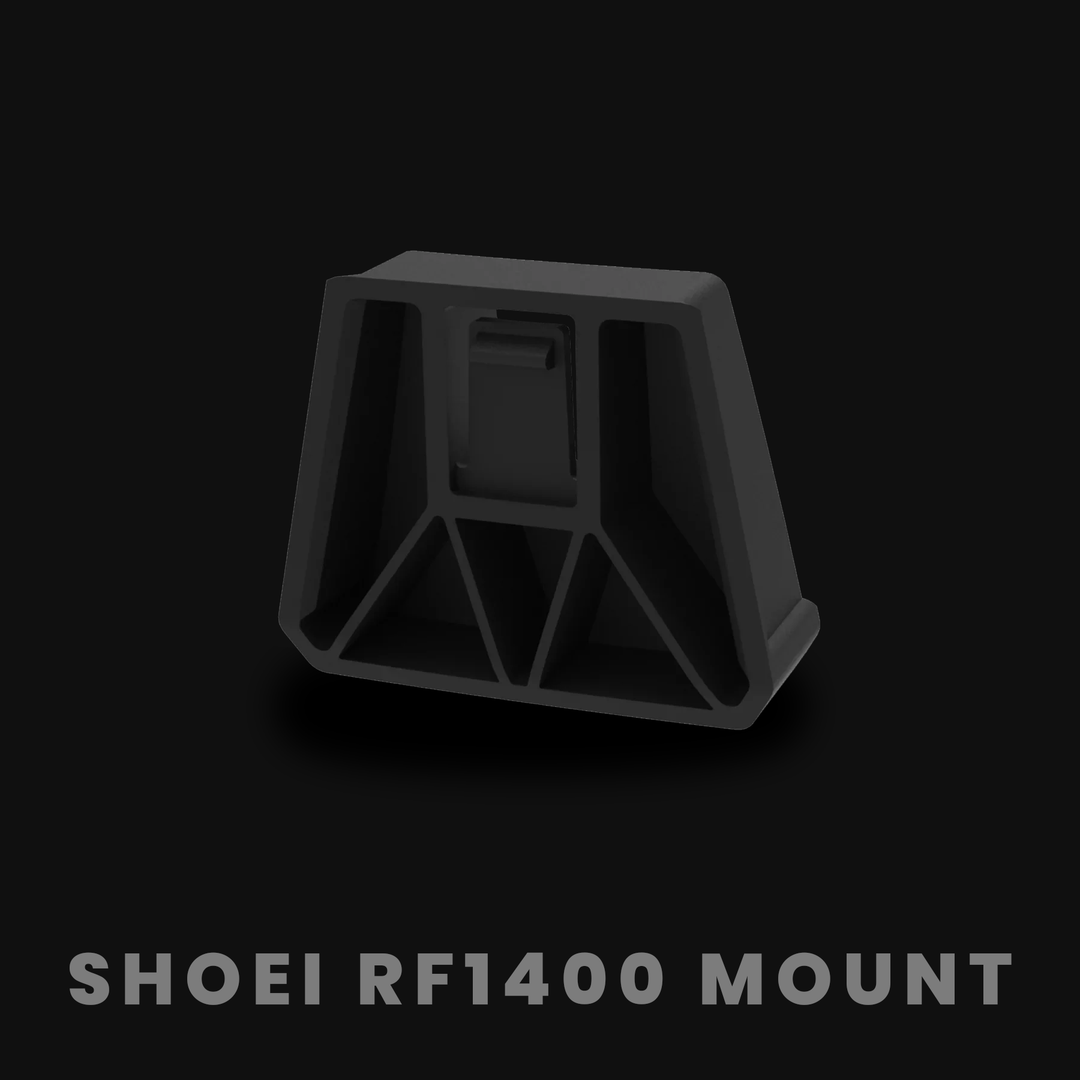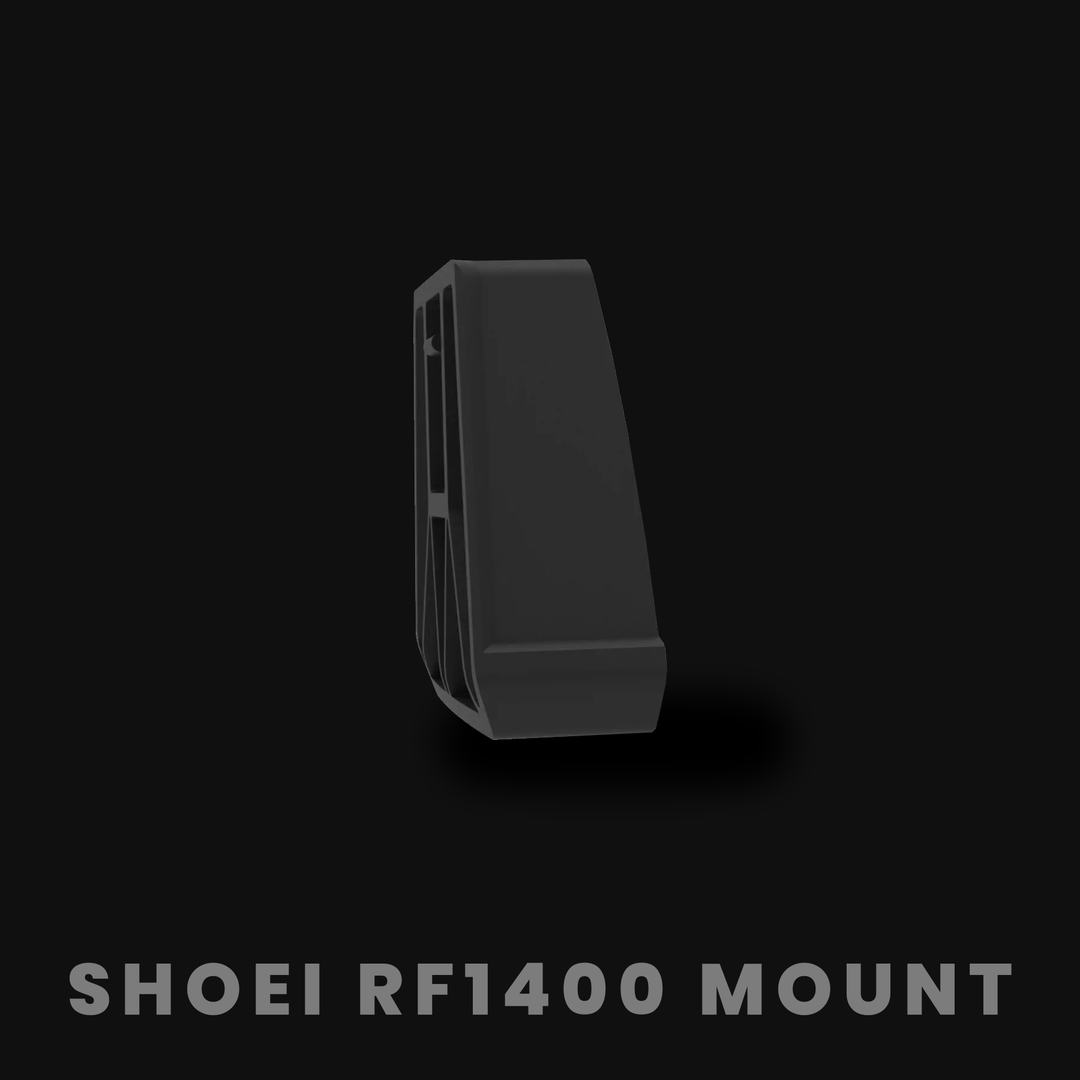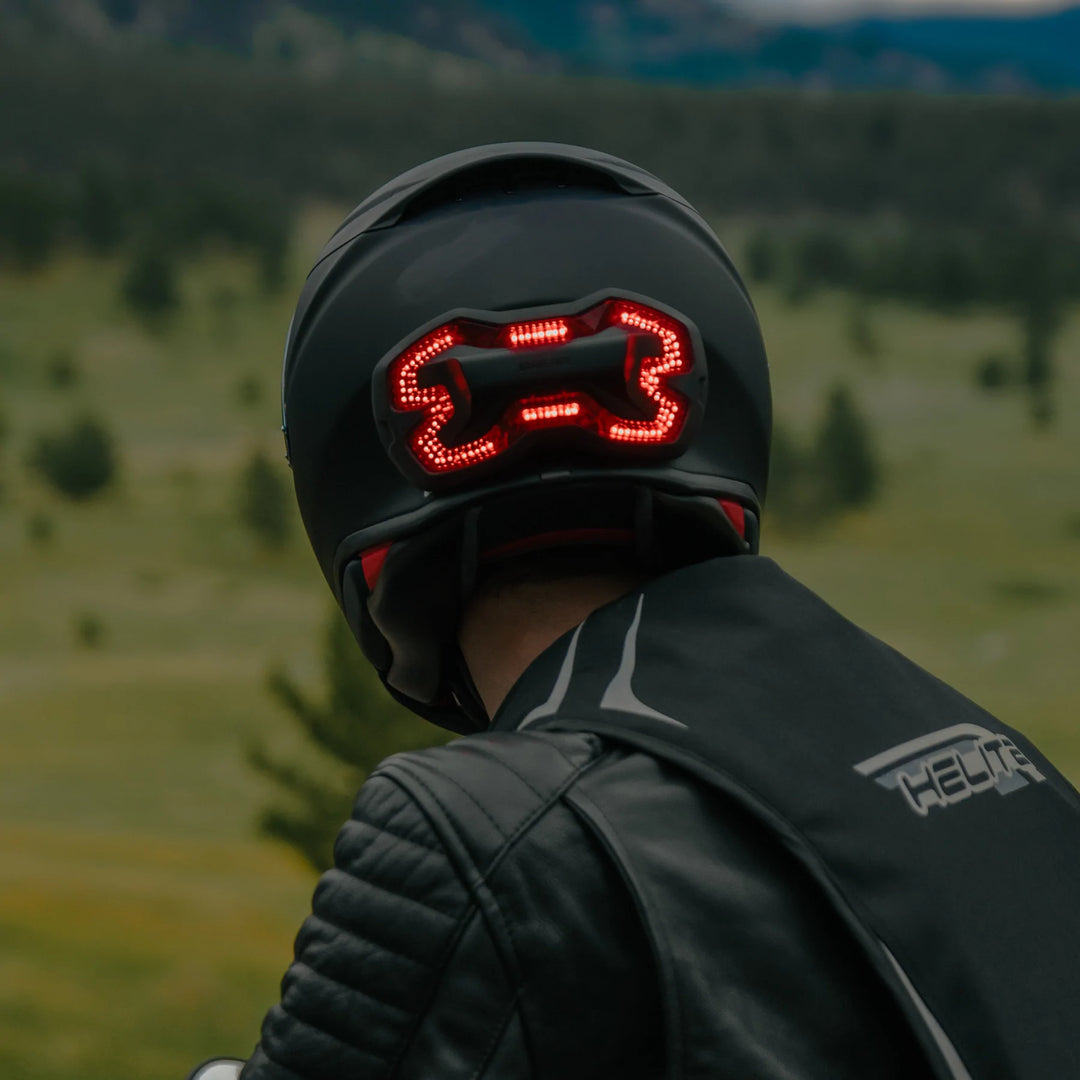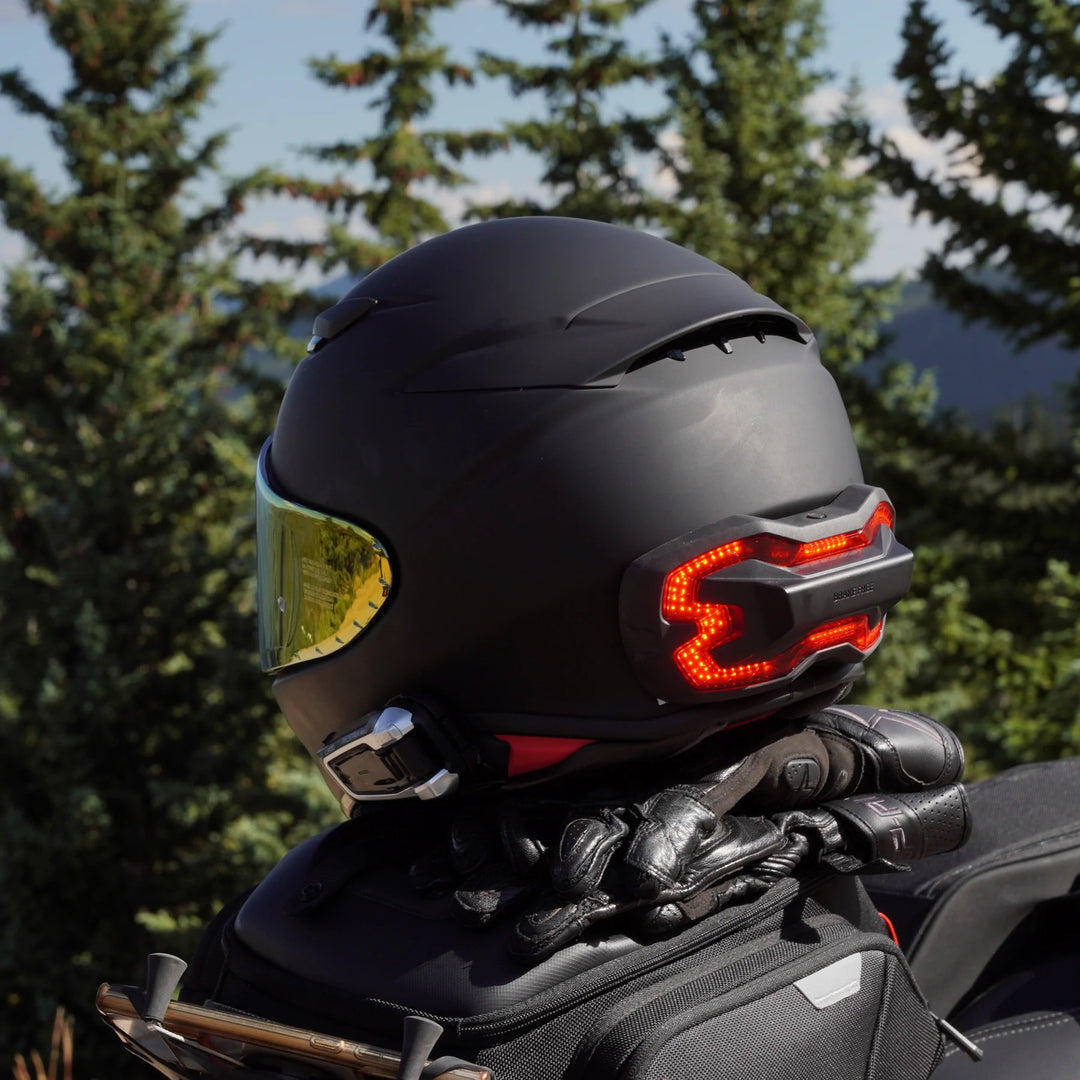 Best-in-class Wireless
Brake Detection
Light Weight durable 200gr / 7oz
100 Ultra Bright LEDs
(1100 NITs max)
Rechargeable Battery
8-12 battery life
Product Information

Mount Brake Free to all your helmets. Add a '2-pack // Universal Mounts' to your order of Brake Free. Additional mounts allow you to prepare all your helmets for easy switching of your Brake Free when you change styles or motorcycles.

All our mounts have the reliable, high quality 3M VHB adhesive already installed. Just peel off the red backing and stick the mount to your helmet.

// 2-pack of Universal Brake Free mounts.
// 3M VHB - automotive quality adhesive for all helmet finishes.
// Universal Fit - Once size fits most.
// Won't damage your helmet.